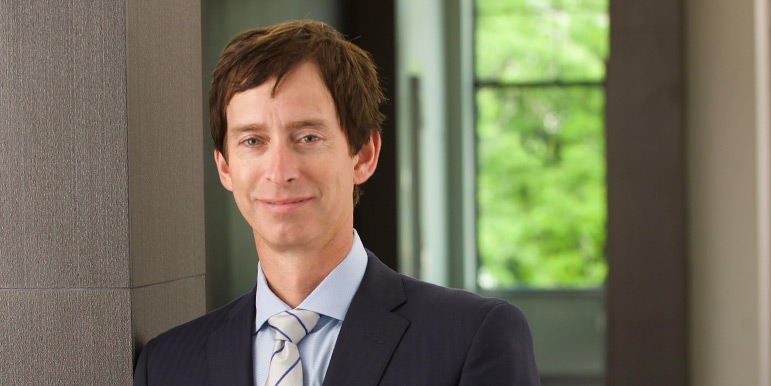 DREW SANDERS
CO-FOUNDER & PRINCIPAL
After graduating in 1990 from Purdue University with a BS in Construction Engineering and Management, Drew went to work for Rust International, Inc., one of America's top ten design/build contractors with expertise in energy, pulp and paper, food and beverage, and manufacturing.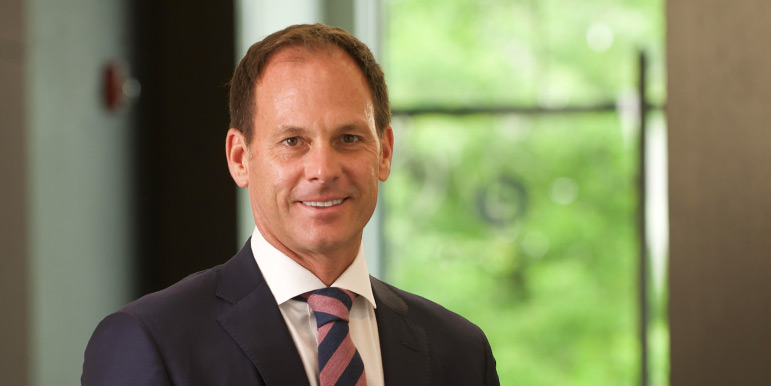 CHRIS SEGER
CO-FOUNDER & PRINCIPAL
Formerly an Executive Vice President and member of the Investment and Operating Committee at Duke Realty Investments, Chris has more than 25 years of real estate development experience to his name. With a BS from Indiana University in Finance and Real Estate under is belt, Chris went on to earn his MBA from Butler University.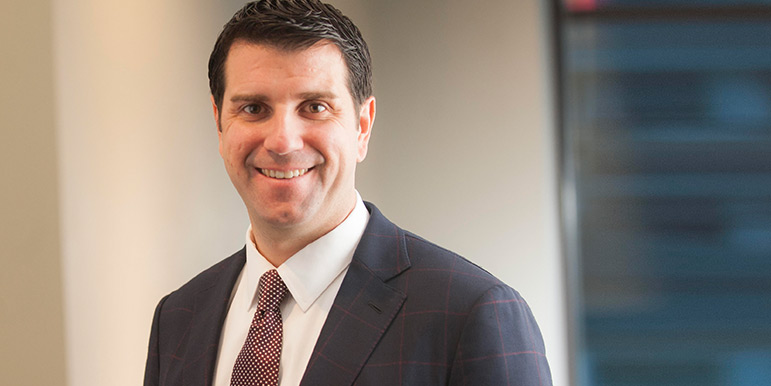 BRIAN PALMER
PRINCIPAL
After spending 15 years at Duke Realty, Brian joined Pure Development reuniting with his former coworkers to pursue his passion of build-to-suit development. These projects afford him the ability to fully utilize his unique background of design, construction and business to deliver thoughtful solutions to meet customer needs.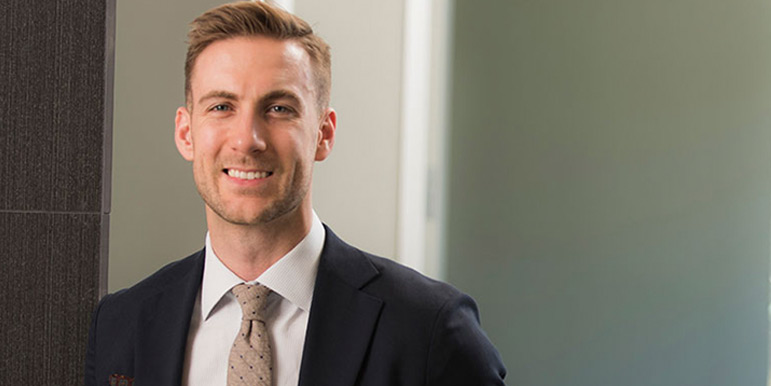 TYLER MORRIS
PRINCIPAL
Ty joins Pure Development's leadership team from his position as Director with Janus Henderson Investors. The global asset manager gave him a platform to connect client capital to the investment solutions the Denver-based shop offered, raising nearly 1 billion dollars in assets in five years with the firm.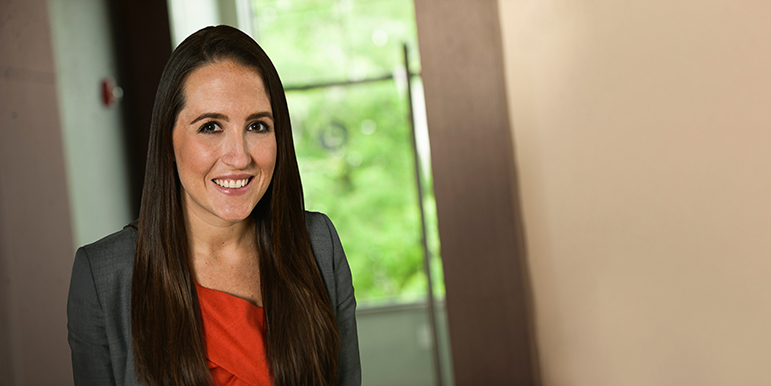 ELIZABETH BRIER
GENERAL COUNSEL
Elizabeth Brier joins Pure Development's leadership team from her position as an attorney with Ice Miller LLP, having worked in both their Indianapolis and Chicago based offices. During her tenure at Ice Miller, Elizabeth focused her practice on commercial lending transactions, private equity based mergers and acquisition transactions and general corporate law.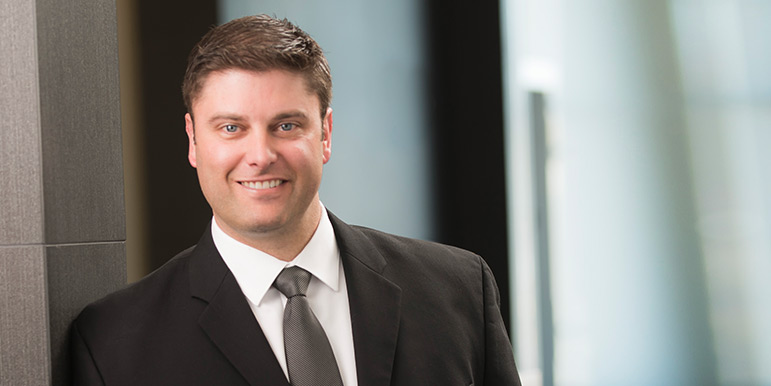 JODY SHARP
SENIOR VP CONSTRUCTION
Jody graduated from Purdue University with a BS in Building Construction in 2002 and went on to lead projects with Duke Realty, Turner Construction and Pure Development. Jody leads Pure's construction group and ensures all projects are completed safely, thoughtfully, timely and within budget.