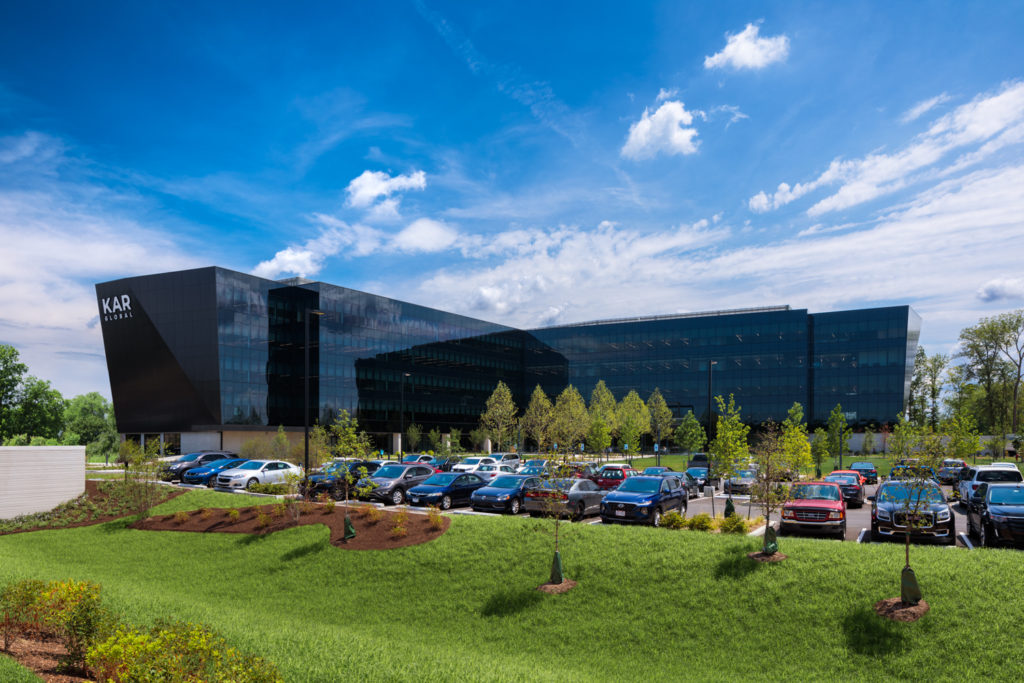 Carmel, IN (August 22, 2019)— WELCOME HOME
KAR Auction Services HQ is up and running with full occupancy. With over 900 employees, the five-story, 250,000-square-foot headquarters has become the highlight of the area and has set a new standard for what is to come in the area.
Pure is proud to have delivered this facility to KAR and hopes to deliver more projects of this caliber in the near future.
.
.
.