It is with profound sadness that we announce the passing of our colleague and friend Jay Archer, after a courageous battle with cancer. Please click the link above to learn more.
Get connected to contact a member of our leadership team.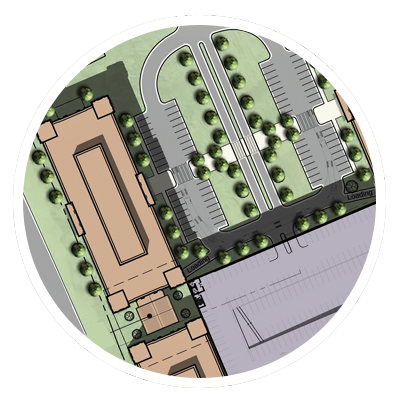 Over 25 years of experience successfully executing real estate development projects.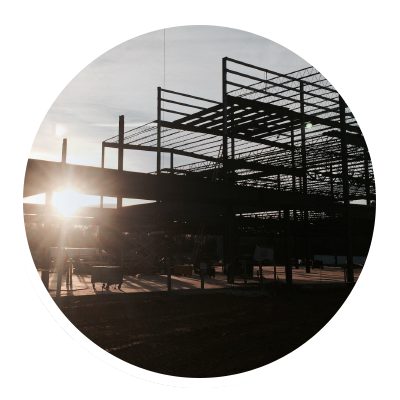 Seasoned design and construction professionals add value every step of the way.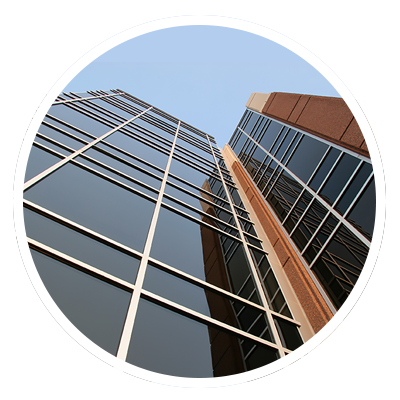 Financial resources to develop projects in excess of $100 million.