A PURE APPROACH.
Pure Development focuses exclusively on office, industrial and healthcare build-to-suit projects, providing best-in-class development, design and construction coupled with aggressive long-term capital. As a client, you'll work directly with our experienced, knowledgeable senior partners and a custom-tailored team that's ready to go where you want to go.
Get connected to contact a member of our leadership team.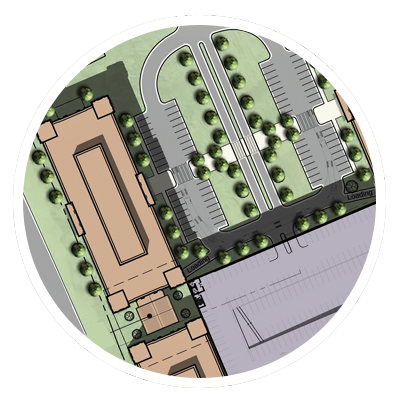 Over 25 years of experience successfully executing real estate development projects.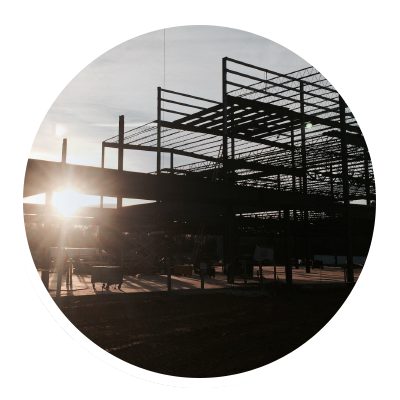 Seasoned design and construction professionals add value every step of the way.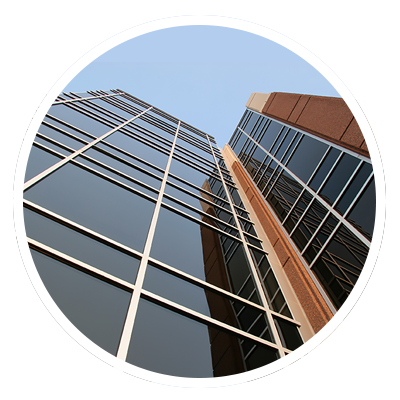 Financial resources to develop projects in excess of $100 million.