Pure Development is a powerful fusion of institutional commercial development experience and bold entrepreneurial spirit. Since 2010, we have been creating highly personalized, highly designed, highly functional places for an impressive roster of discerning clients. With every project, we explore new ways to encourage connectivity and creativity—to help people live the best possible life, professionally and personally.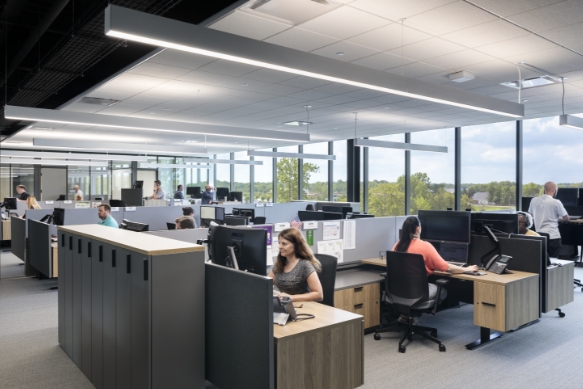 Our Spaces
From revitalized industrial districts to brand new communities, Pure Development creates spaces that redefine the way people share life together. Every Pure Development space is a harmonious blend of commerce, residence, and recreation. Experience life in a Pure Development space.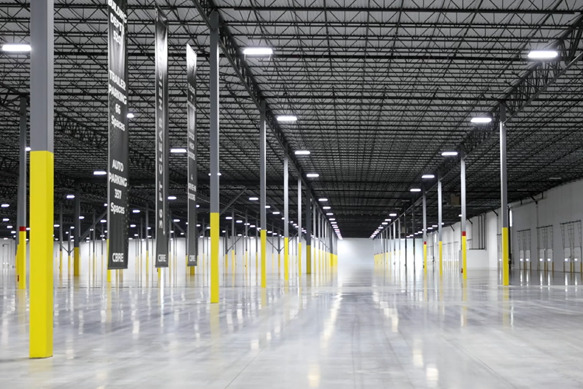 Speculative Spaces
Pure Development creates attractive, multi-functional spaces in strategic markets. Each project begins with a deep-dive feasibility study and market analysis to ensure we're building the right product in the right place at the right time. We're confident that our approach and flexible designs will support sustained growth in each area we serve. See more spaces here.
Advanced Manufacturing
Designed to cater to the unique requirements of our visionary tenants, Pure Development provides an exceptional environment for the creation of technologically complex and superior products. Within our state-of-the-art facility, the possibilities are endless. With a strong focus on design and innovation, our space enables the development of cutting-edge solutions that redefine what's possible. The possibilities are endless in state-of-the-art Pure Development spaces.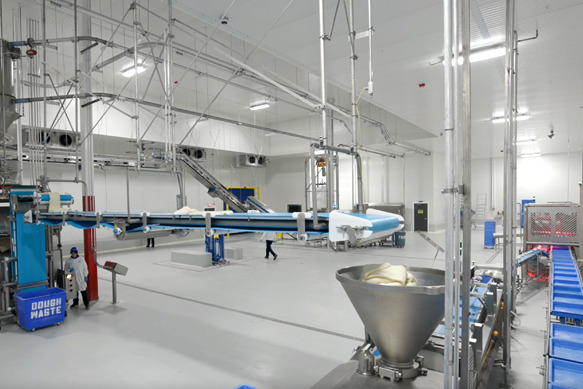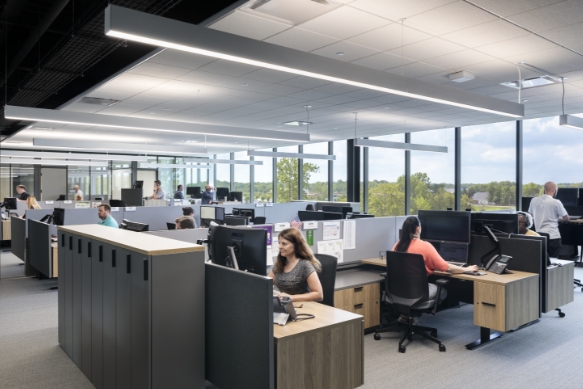 Our Team
Headquartered in Indianapolis, with an office in Denver, the Pure Development team leverages years of industry savvy to innovate and build confidence in our expertise. Meet the leadership at Pure.