Pure Development is a powerful fusion of institutional commercial development experience and bold entrepreneurial spirit. Since 2010, we have been creating highly personalized, highly designed, highly functional places for an impressive roster of discerning clients. With every project, we explore new ways to encourage connectivity and creativity—to help people live the best possible life, professionally and personally.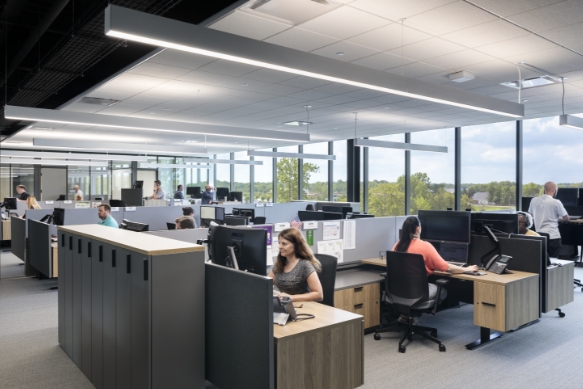 Our Spaces
From revitalized industrial districts to brand new communities, Pure Development creates spaces that redefine the way people share life together. Every Pure Development space is a harmonious blend of commerce, residence, and recreation. Experience life in a Pure Development space.
Our Team
Headquartered in Indianapolis, with an office in Denver, the Pure Development team leverages years of industry savvy to innovate and build confidence in our expertise. Meet the leadership at Pure.