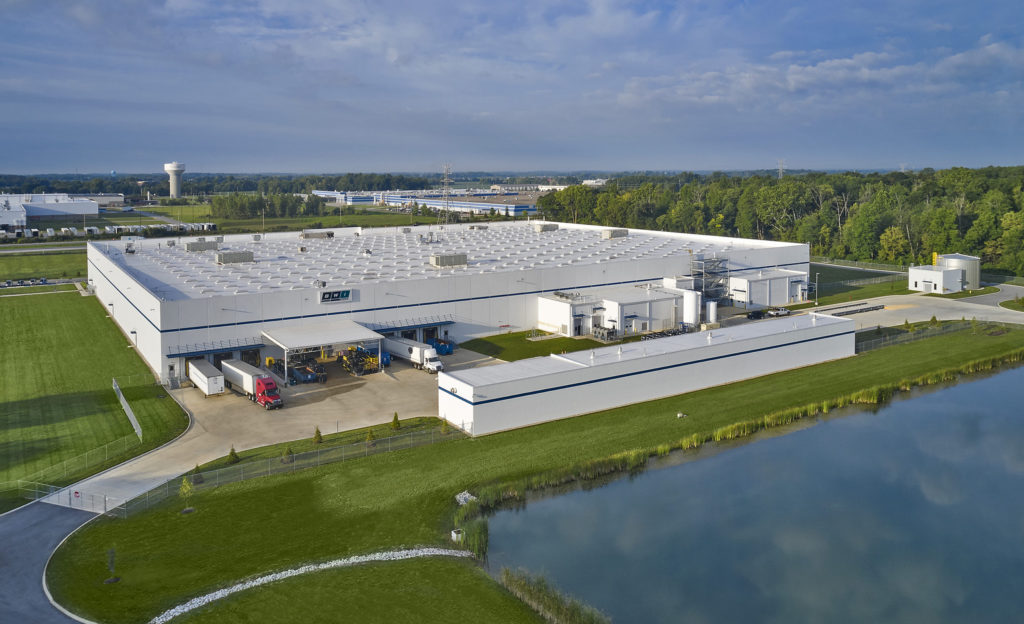 Beijing West Industries manufactures automotive brake and suspension systems for Porsche, Audi, BMW, and General Motors. They wanted their new $80 million facility to be designed with the same attention to detail that their high-profile clients demand.
In response, Pure Development created a state-of-the-art, 276,000-square-foot manufacturing facility that delivers high-performance capabilities in an expandable, worker-friendly environment. Special attention was paid to the power and piping required to keep precision heavy machinery operating at peak efficiency.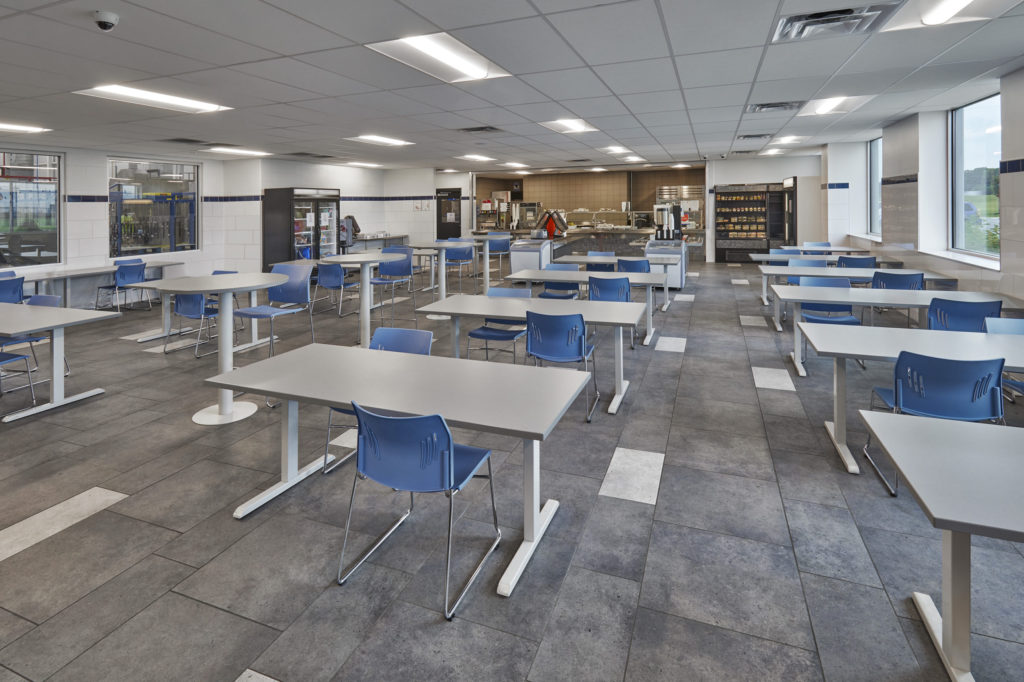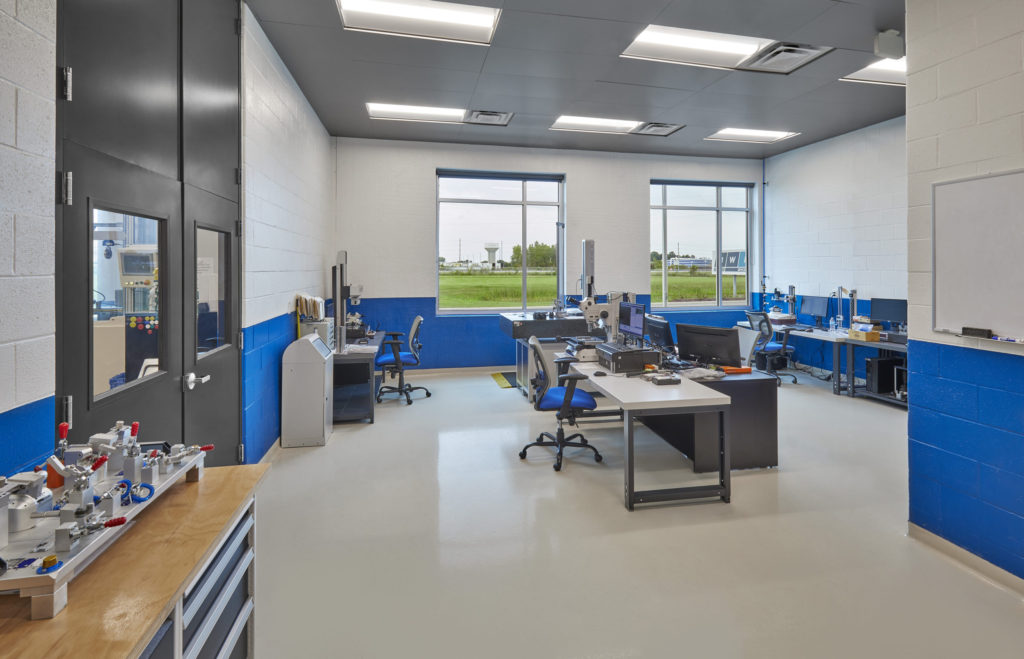 The roof was engineered to accommodate no fewer than 300 skylights, bathing the production floor in healthy natural light.
With an eye toward the future, the facility was designed with growth in mind. Foundations and structures were designed to make expansion fast and efficient.