Regal Beloit was outgrowing their 20-year-old manufacturing operation in southern Texas. They needed a new facility that supported their unique cross-border partnerships with manufacturing plants in Reynosa and Monterrey, Mexico. It would also have to be designed with an eye toward future growth.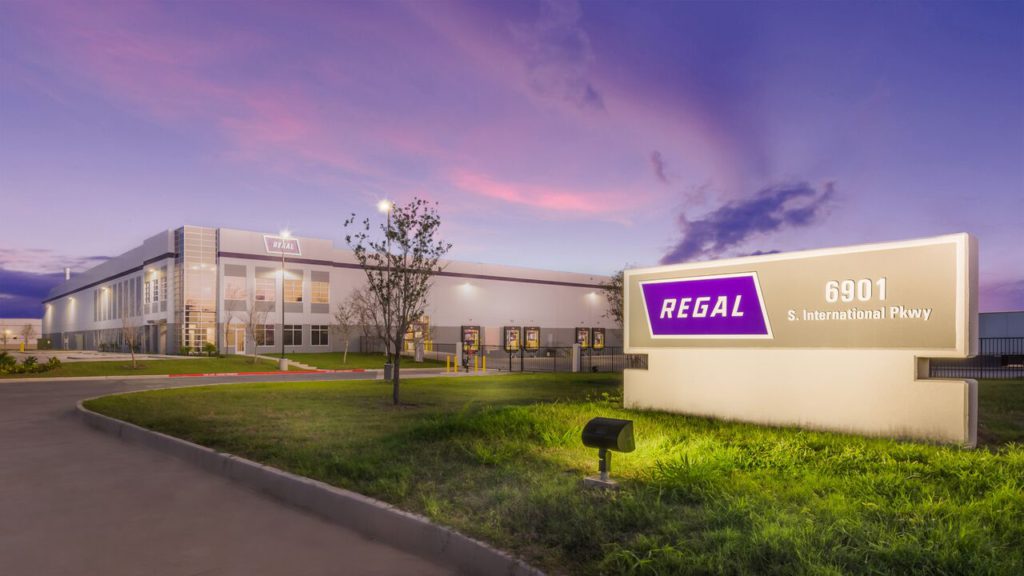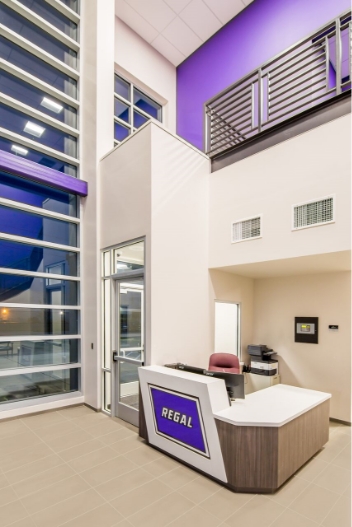 Pure Development worked with Regal Beloit to secure a strategically-located building site on the Texas/Mexico border. The new location provides ideal access to the Pharr International Bridge, as well as the Anzalduas International Bridge, streamlining logistic operations between manufacturers and the new distribution center.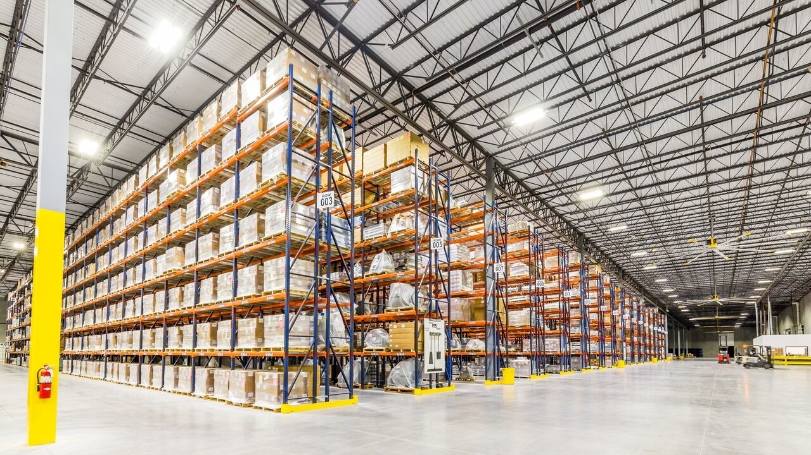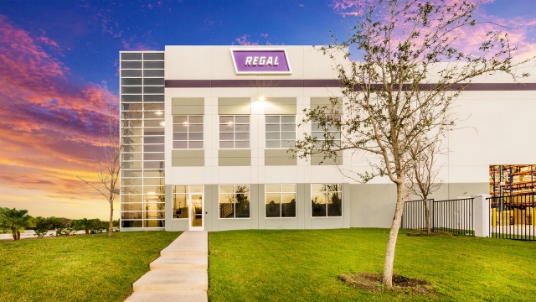 The new 208,000-square-foot facility provides ample work and storage space, integrated with high-efficiency loading areas. Innovative, built-in design features make future expansion efficient and economical.