HealthNow had a rare opportunity to receive $30 million in redevelopment incentives for their $100 million headquarters project—all they had to do was restore a contaminated Brownfield site and save the historical facade of a dilapidated building.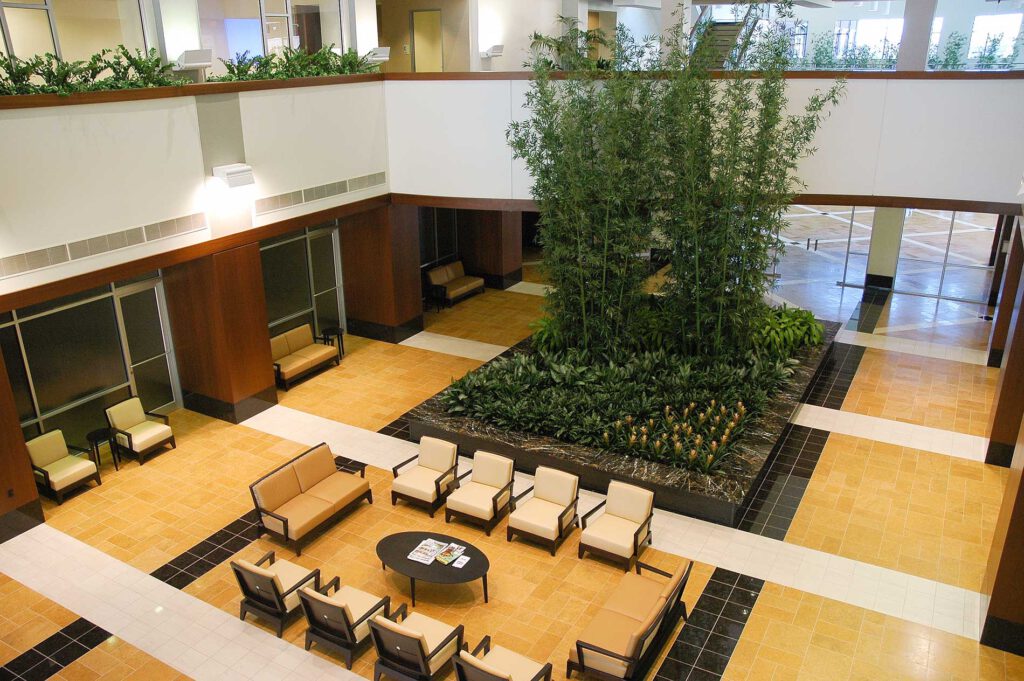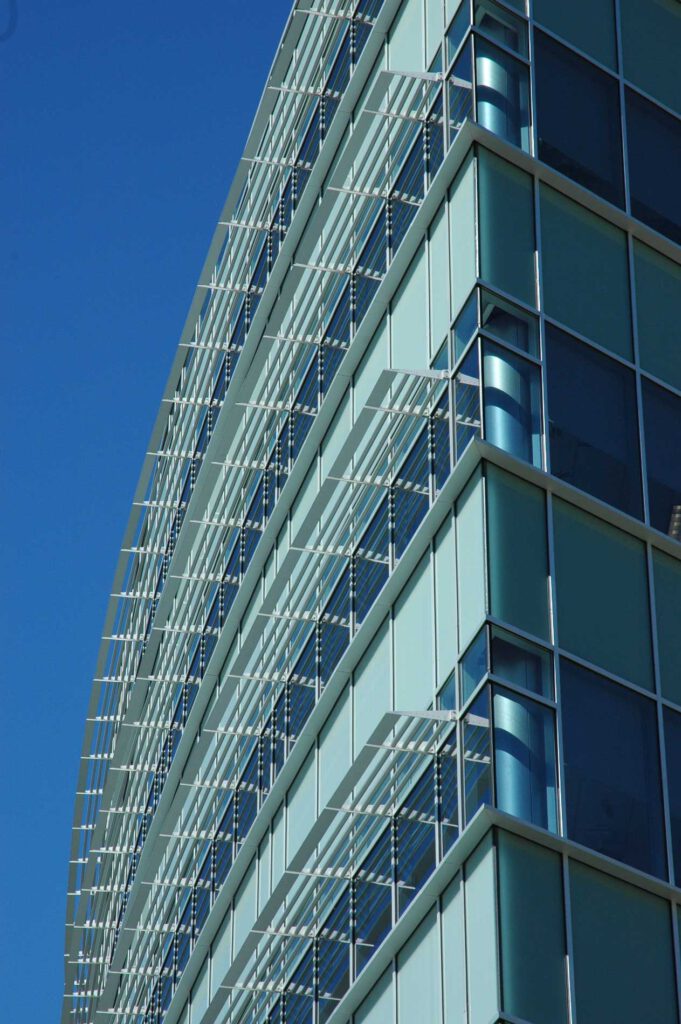 Through significant upfront planning and outstanding project execution, principals at Pure transformed the location, gracefully integrating a modern 450,000-square-foot structure into the existing historical building.
The finished headquarters facility features a large, open patio where HealthNow employees gather for dining, casual meetings, or just to get a breath of fresh air. A large, five-story parking garage provides stress-free access to the headquarters facility.