Denver's ambitious $600M commitment to infrastructure has significantly expanded the downtown core. In less than a decade, more than $2B has been invested in private development, creating vibrant urban centers. Fox Park is the next stage of Denver's urban transformation.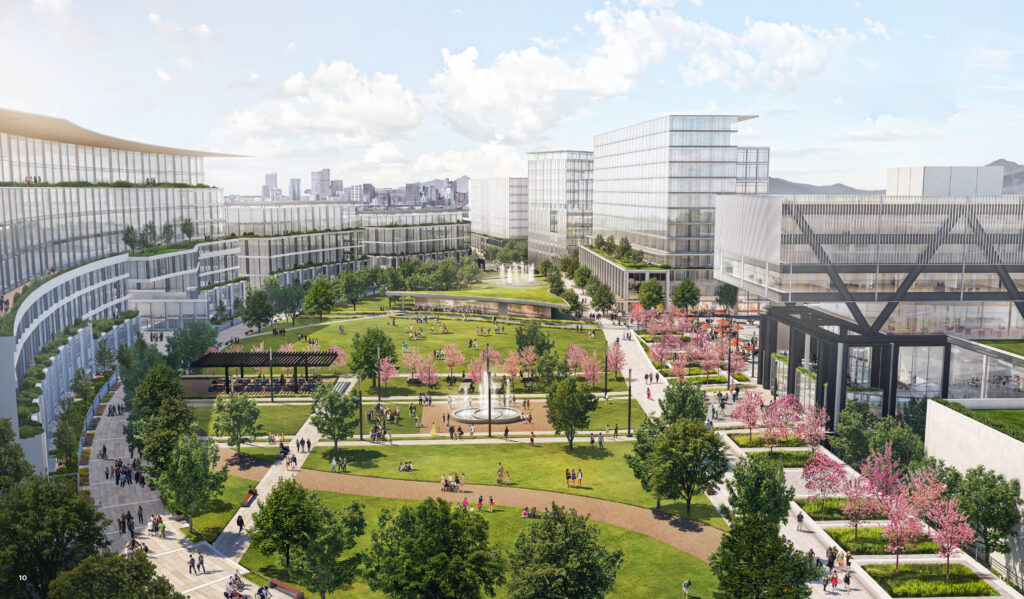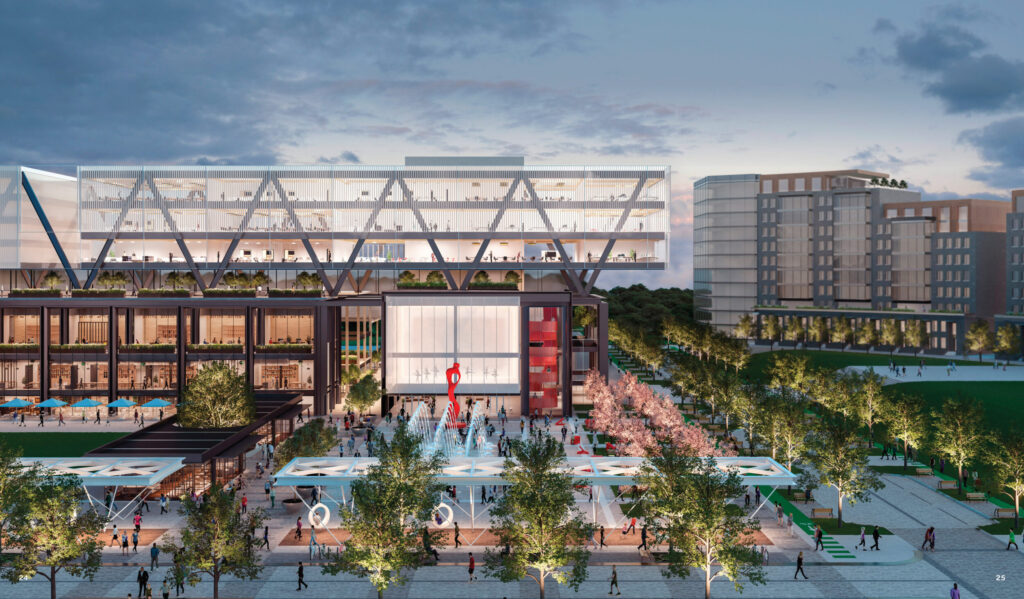 The team designed the 41-acre urban landscape to fully immerse the cityscape with nature. Cultural, retail, hotel, office, and residential spaces are interconnected with 14 acres of park and open space to create a walkable, livable community.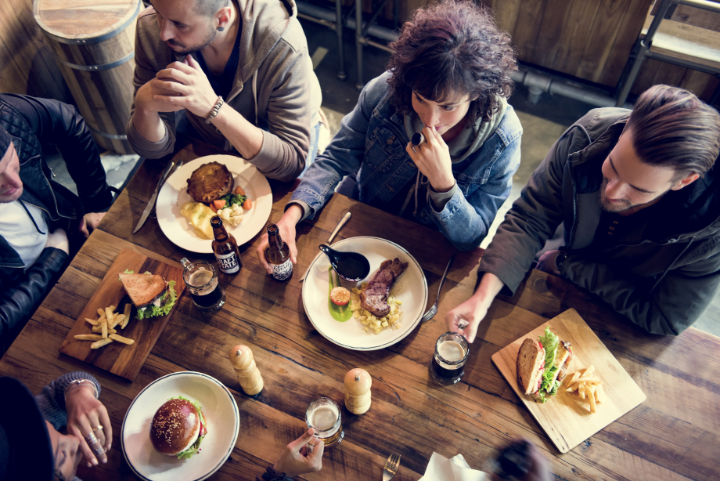 Terraced into an existing hillside, Fox Park subtly isolates parking and service areas below grade to create a harmonious, vertically-integrated public realm. More than 14 acres of park and open space serve to connect Fox Park's many residential, office, hotel, and retail spaces.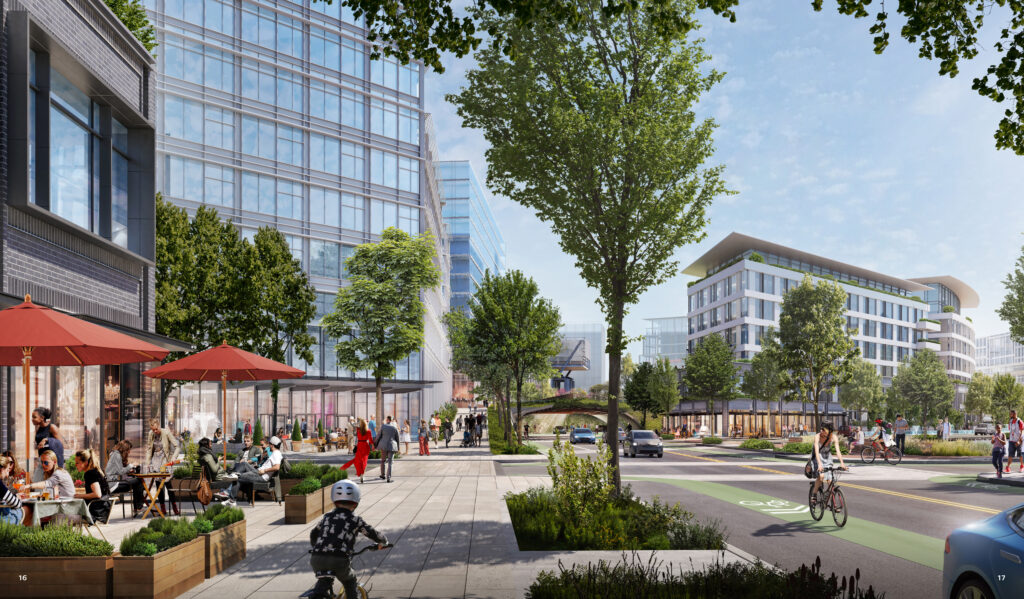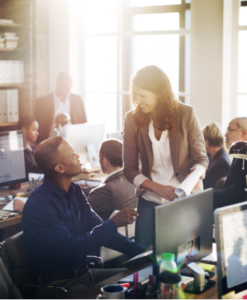 The heart of the project is Fox Square, a next-generation cultural center. Active at all times throughout the day, Fox Square brings modern workspaces, a boutique hotel, event venues, curated retail, and urban agriculture together to build a vibrant community.