Just a short walk from the heart of downtown Indianapolis sits 40 acres of forgotten urban land. Located at the nexus of the Monon Trail and Mass Avenue, they are surrounded by active revitalization, including the 500-acre North Mass Creative and Commercial Corridor and Mass Ave Brookside Industrial Corridor.
These are the 40 acres that Pure Development will transform into NOMA, a thriving "urban gateway" linking new cultural and commercial centers with growing neighborhoods.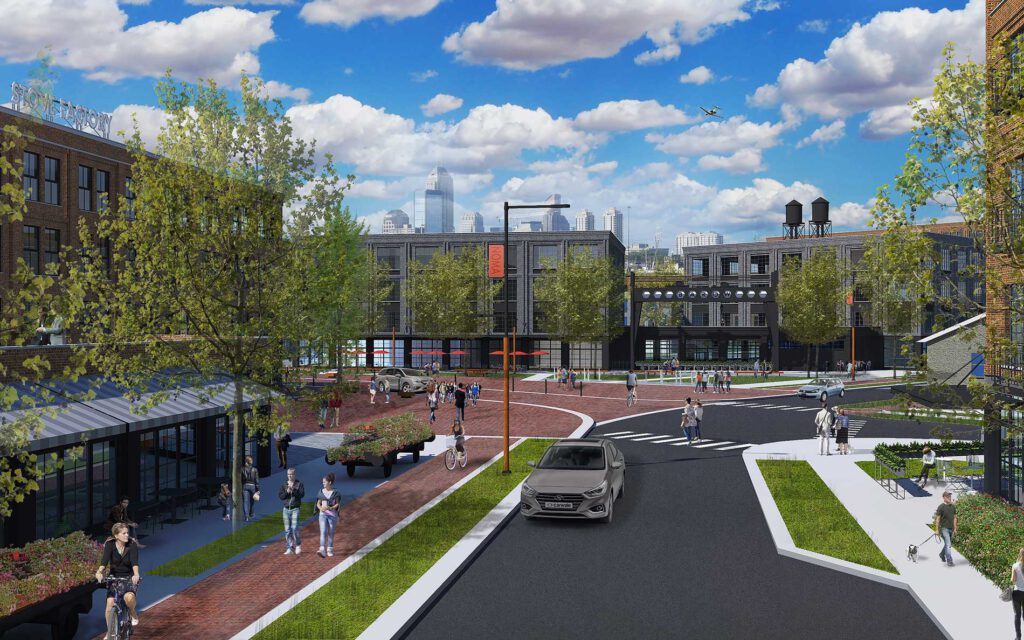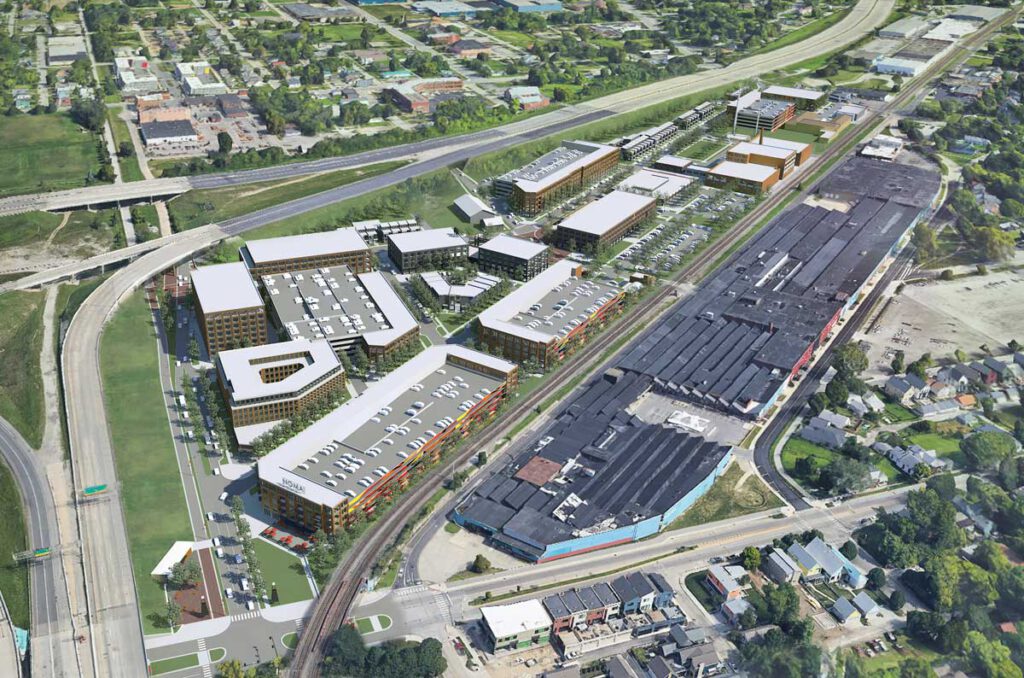 The ambitious project features comprehensive improvements to the surrounding infrastructure. When complete, the new development will expand and improve links to 16th Street, a major artery connecting urban neighborhoods to Interstate 70. Lewis Street, a potentially attractive but currently vacant street, will be turned into a walkable connection to the Monon Trail. Finally, additional connections will be established between NOMA and the Monon Trail.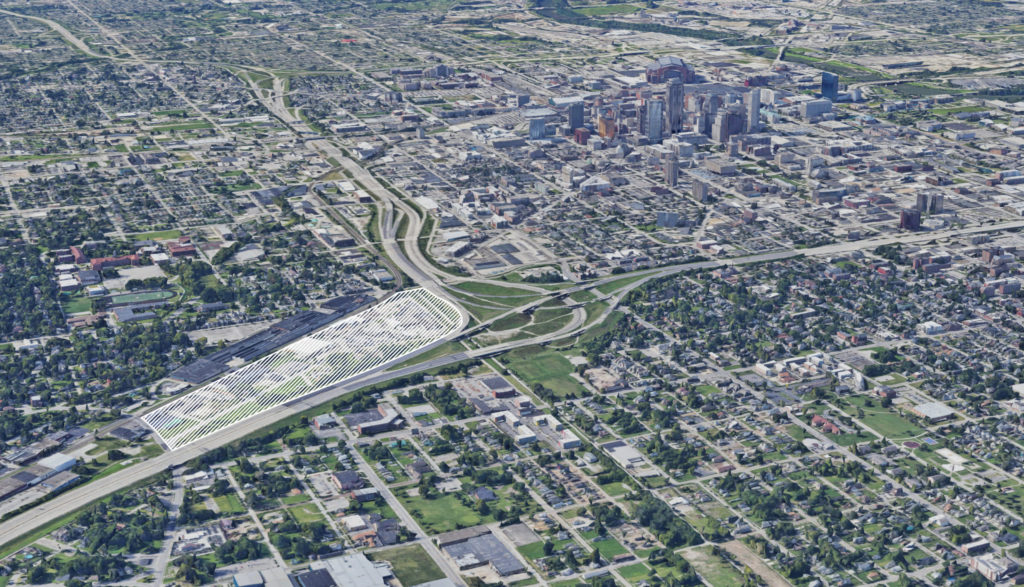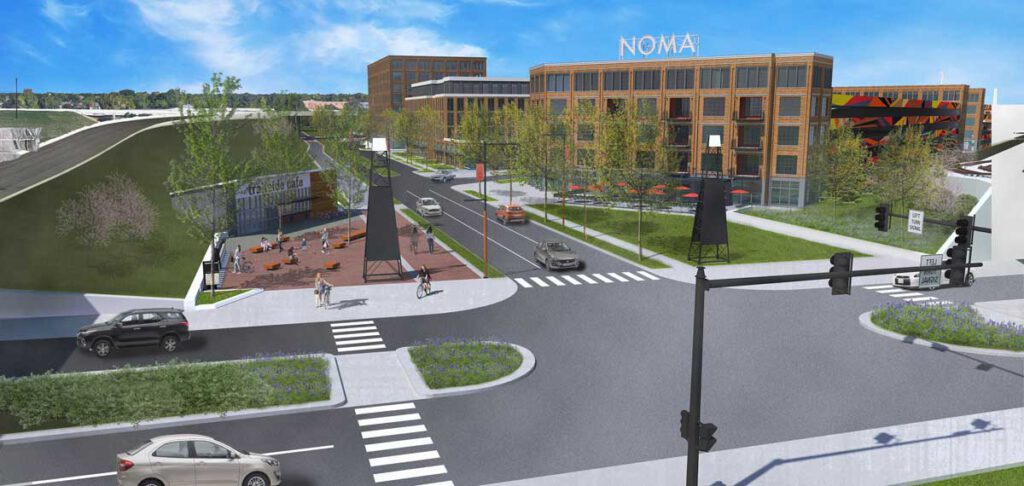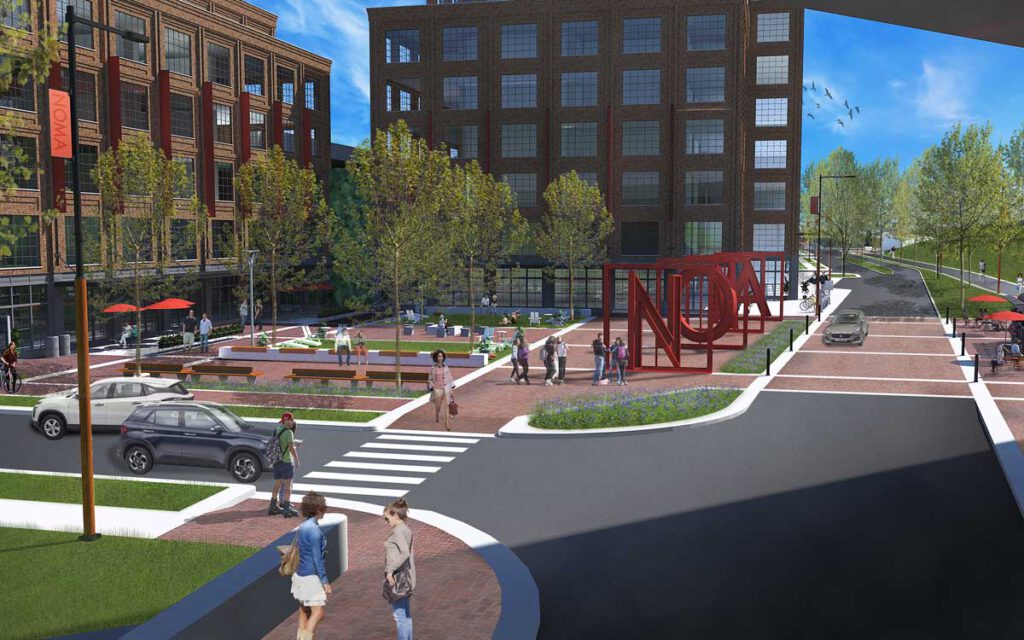 The first phase of Pure Development's NOMA project will bring new life to the historic Box Factory campus. The revitalized facility will house 4-story and 2-story office buildings, as well as two additional single-story office buildings.
In the second phase, another historic single-story structure will find new life as a retail space, featuring a destination tenant, such as a brewery or restaurant. A newly constructed 4-story office building and 5-story apartment complex will create a bustling mixed-use community.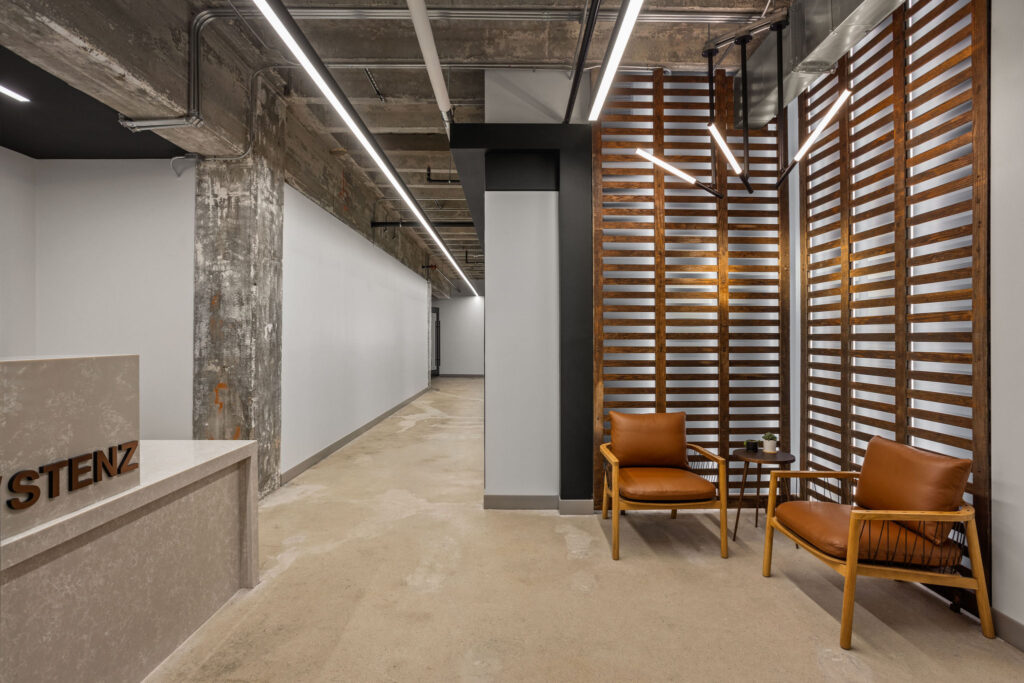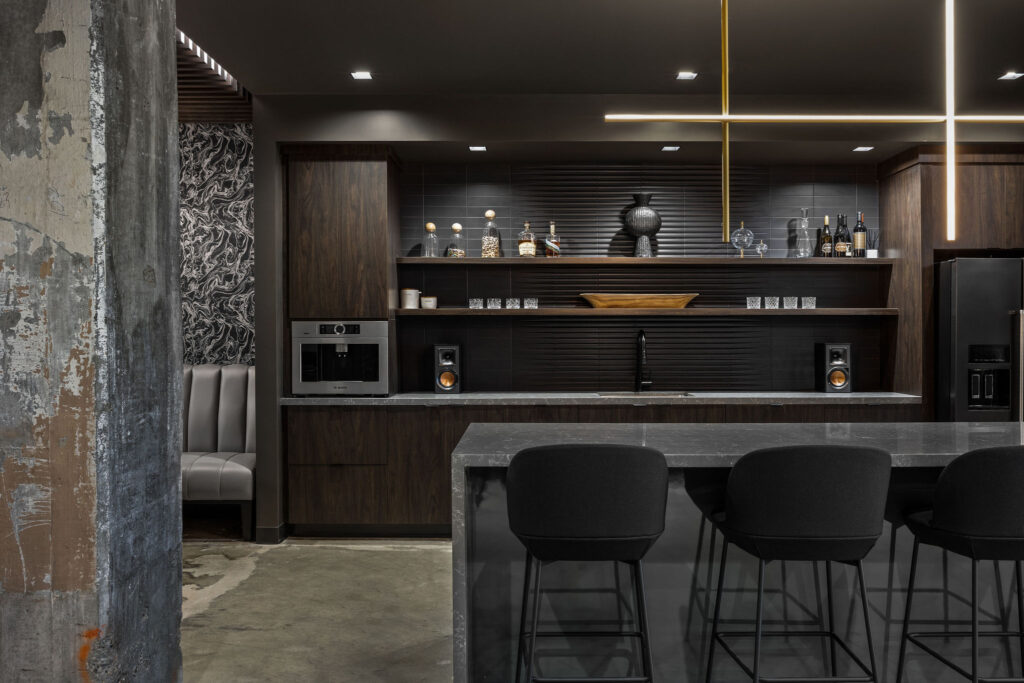 In the third phase, new construction includes a 4-story office, hotel, and retail space; a 10-story office complex; three 5-story apartment buildings; town homes with garages; and historic renovation of the former Star Laundry building to create more office space. Additional townhomes and apartments are included in future plans as the community continues to grow.